headspace provides early intervention mental health services for 12-25 year olds. We aim to make access to our services as easy as possible, especially for a young person and their family to get the help they need for issues affecting their mental health and wellbeing.
Based on our knowledge, the headspace model understands that early adulthood is a critical time in a person's life. Research highlights that more than 75 per cent of mental health issues begin before the age of 25. By supporting our young people early in life, we are setting them up to get things back on track heading into the future.
Your donation will enable headspace to continue to promote, at a national level, the importance of seeking help for mental health issues, to break down the stigma and make sure every young Australian knows there is help available.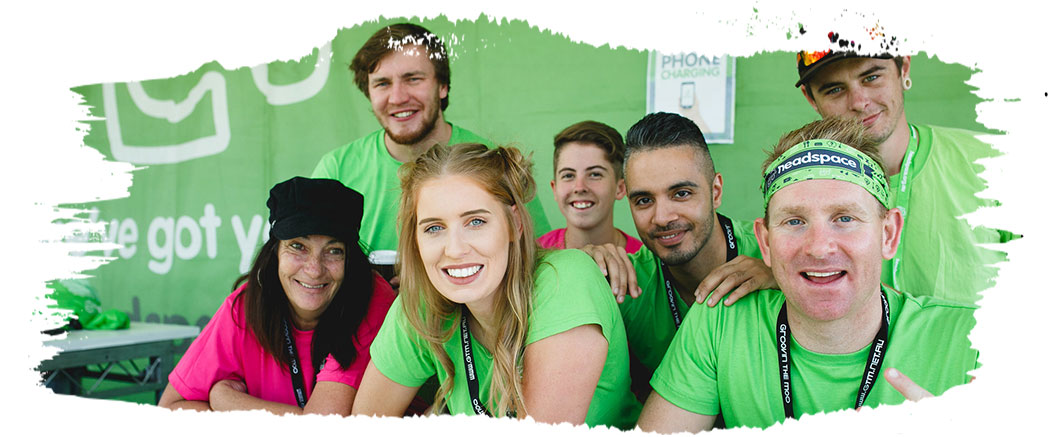 Photo by Dan Grant
GTM Bunbury
headspace
snapshot 
in 2016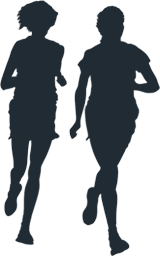 More than
74,500
young people accessed a headspace centre receiving over 325,000 occasions of service
Over
27,400
young people accessed eheadspace and had over 59,400 occasions of service
19.7%
of young people accessing headspace centres identify as LBGTIQ
headspace School Support worked with over 2,200 school communities to prepare for, respond to and recover from a suicide
Awareness of headspace amongst youth reached 67% in June 2016, the highest recorded level, corresponding with the 'Big Stigma' campaign
13
new headspace centres opened, bringing the total to 95 across Australia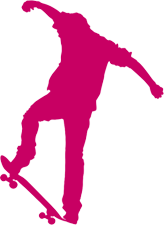 9.0%
of young people accessing headspace centres identify as coming from a Culturally and Linguistically Diverse Background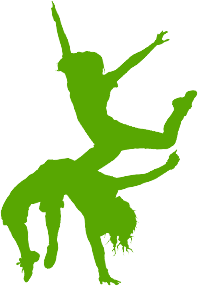 8.4%
of young people accessing headspace centres identify as Aboriginal and Torres Strait Islander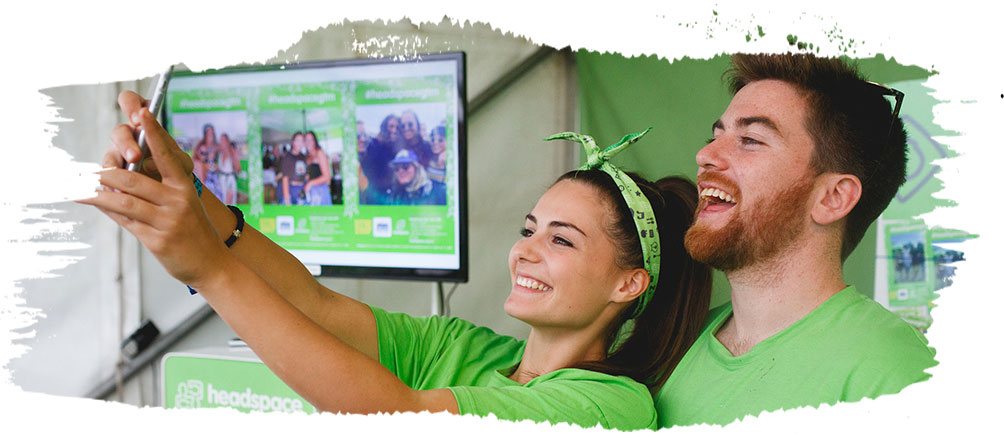 Photo by Dan Grant
GTM Bunbury