trent caldwell: wa young achiever award
There is a war raging in many young minds right now and it wasn't until I started fighting my own mental health battles that I realised how awful this war really can get.
One of the many positives from my experience is that this passion to help other young people was ignited through dealing with my own mental health troubles.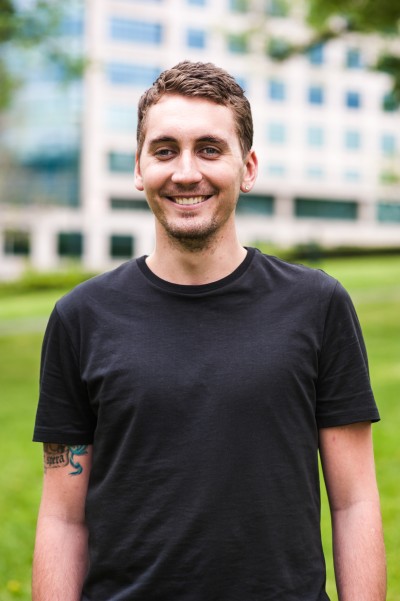 headspace has helped me in so many ways. If I'd reached out and decided that help was possible and gone to headspace sooner, a lot of this could have been prevented.
I decided that I never wanted another young person to go through what I went through, and that's where a passion for youth work started. I wasn't interested in this until what happened and now I'm a youth worker!
I primarily work with disadvantaged and disengaged young people, my empathy and determination to help these groups specifically has evolved from my experience. The message of hope in mental health advocacy can be applied to the future too; you have purpose and potential to achieve well beyond your wildest dreams. I believe these, often forgotten youth, have more potential than most and their pasts have developed them to a level of unique resilience.
If they are given the opportunity they can literally change the world. I really want to get the word out that you don't need to fight your own battles alone and there is help available, so I've been a youth mental health advocate ever since.
There are so many young people in Western Australia doing amazing things every day and being nominated for the Young Achiever award was so encouraging! I know it's cheesy, but winning isn't the end goal for me – but if I did I would want to make sure everybody knows there are silent achievers throughout Australia, not just those nominated. Winning would certainly enhance the impact I have right now, but I will just keep doing what I'm doing now and eventually I'm sure I'll reach my destination.
Thanks for reading,
Trent, 24
Published 15 March 2017
If you or someone you know is going through a tough time, headspace is there to help. contact your nearest centre, or eheadspace either online or over the phone on 1800 650 890
How useful was this page?