charlie, 22, talks access to headspace services
Because of the powerful negative stigma surrounding mental health, I struggled with anxiety for years before choosing to seek help. None of my friends or family had ever spoken to me about their mental health, and in the media mental health is often spoke
This was all I ever heard. Because we don't talk about it, we think we're alone. It was such a massive relief when my sister asked me if I wanted to seek help, as this was the first time someone had suggested to me that it was okay to get help.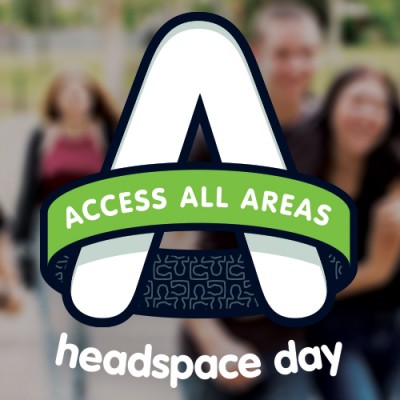 I remember waking up, devastated to realize that the thoughts and feelings were still there. One day at uni I ran out of a lecture in tears, terrified that someone would notice. I was hit by a wave of intrusive thoughts and feelings of panic. I was so fed up that this anxiety kept coming back. Having struggled with this for over a year, I honestly thought I would never feel "normal" again. I just wish I could talk to my 19 year-old self, and tell him that with the right support, he could be feeling as good as I do today – that would've changed so much. Although my anxiety still comes up, I am learning what works for me, and how to stay well.
At the time I didn't realize there was a headspace centre less than a kilometre down the road. It was so hard trying to find the right help, even with both my parents support. No one ever told me that headspace could help – It took my parents and I months to find someone who could support me.
As soon as I sought help, I suddenly realized that my anxiety was very treatable and that I wasn't alone. Many of my closest mates were struggling with similar issues, but we all thought we were "the only one" as no one spoke about it: there is so much power in simply challenging the stigma, and having the conversation.
I feel there's this engrained social idea in our culture that speaking about our mental health issues is a sign of weakness. We need to help change this culture by reminding our mates that although speaking up is hard, it is really a sign of massive courage. I worried that my friends and family would see me as weak, 'soft', and think less of me. As soon as I spoke up, things have been getting better every day.
Thanks for reading,
Charlie, 22
Published 17 October 2016
How useful was this page?